BLENDER: Soup ptV / Open Studio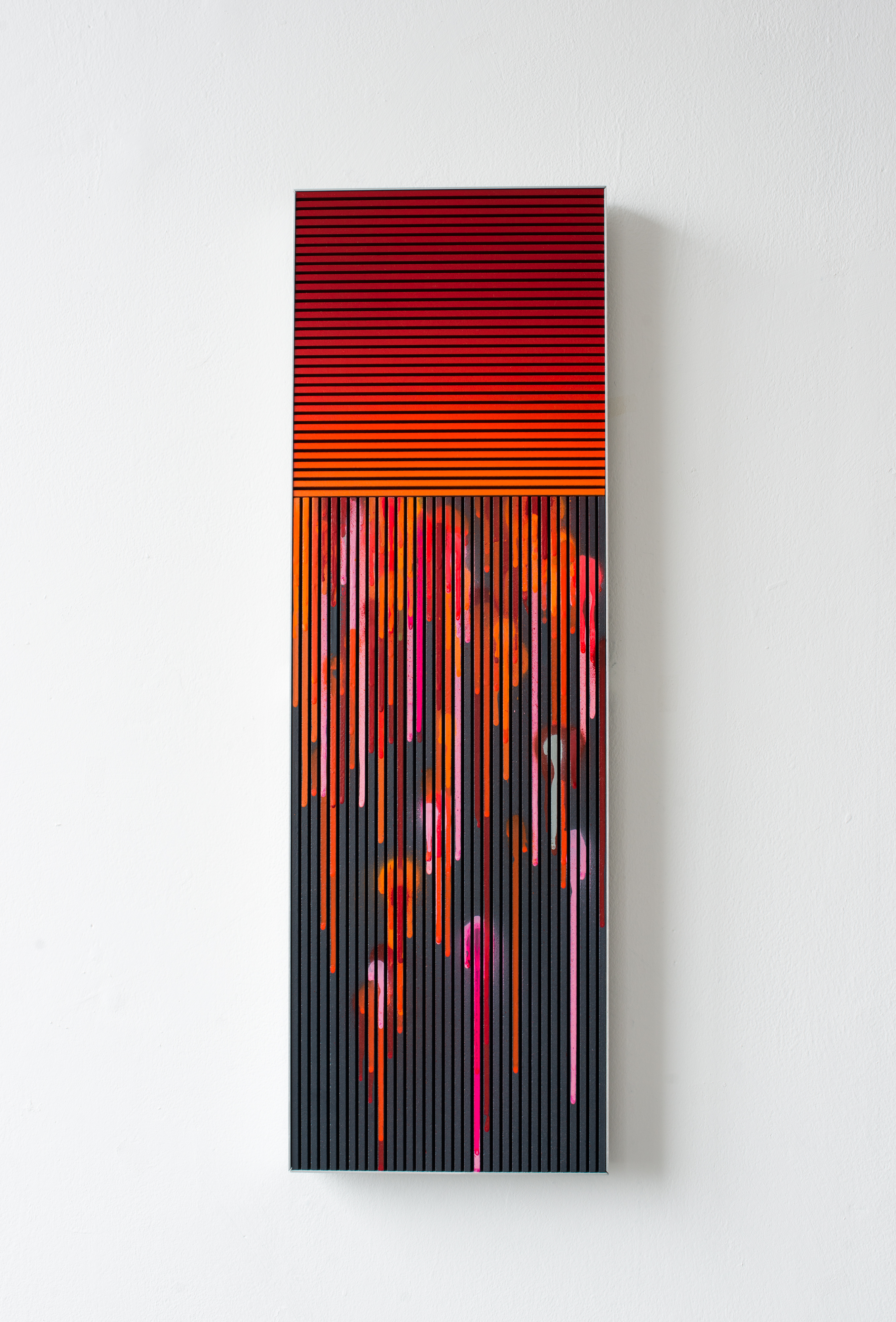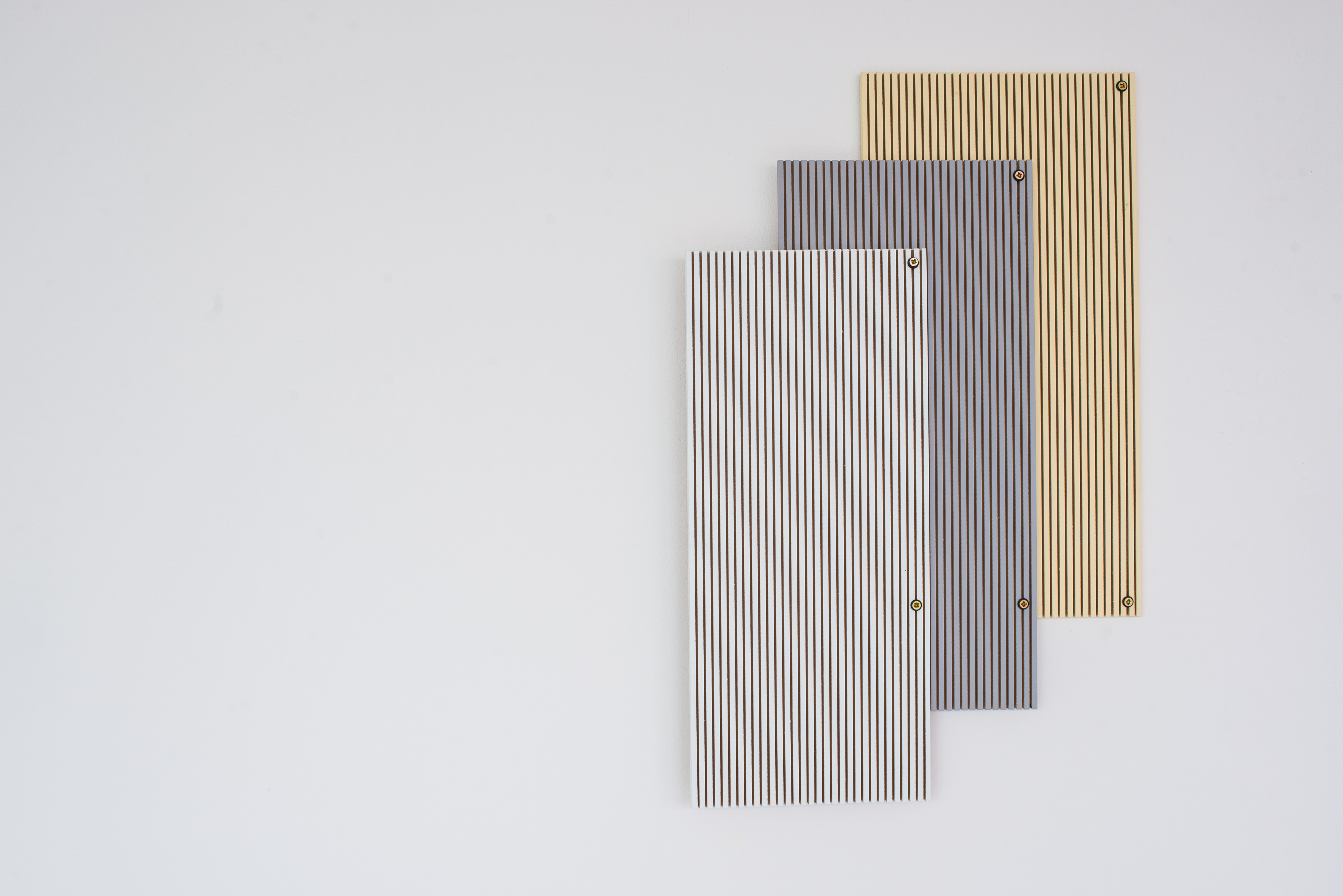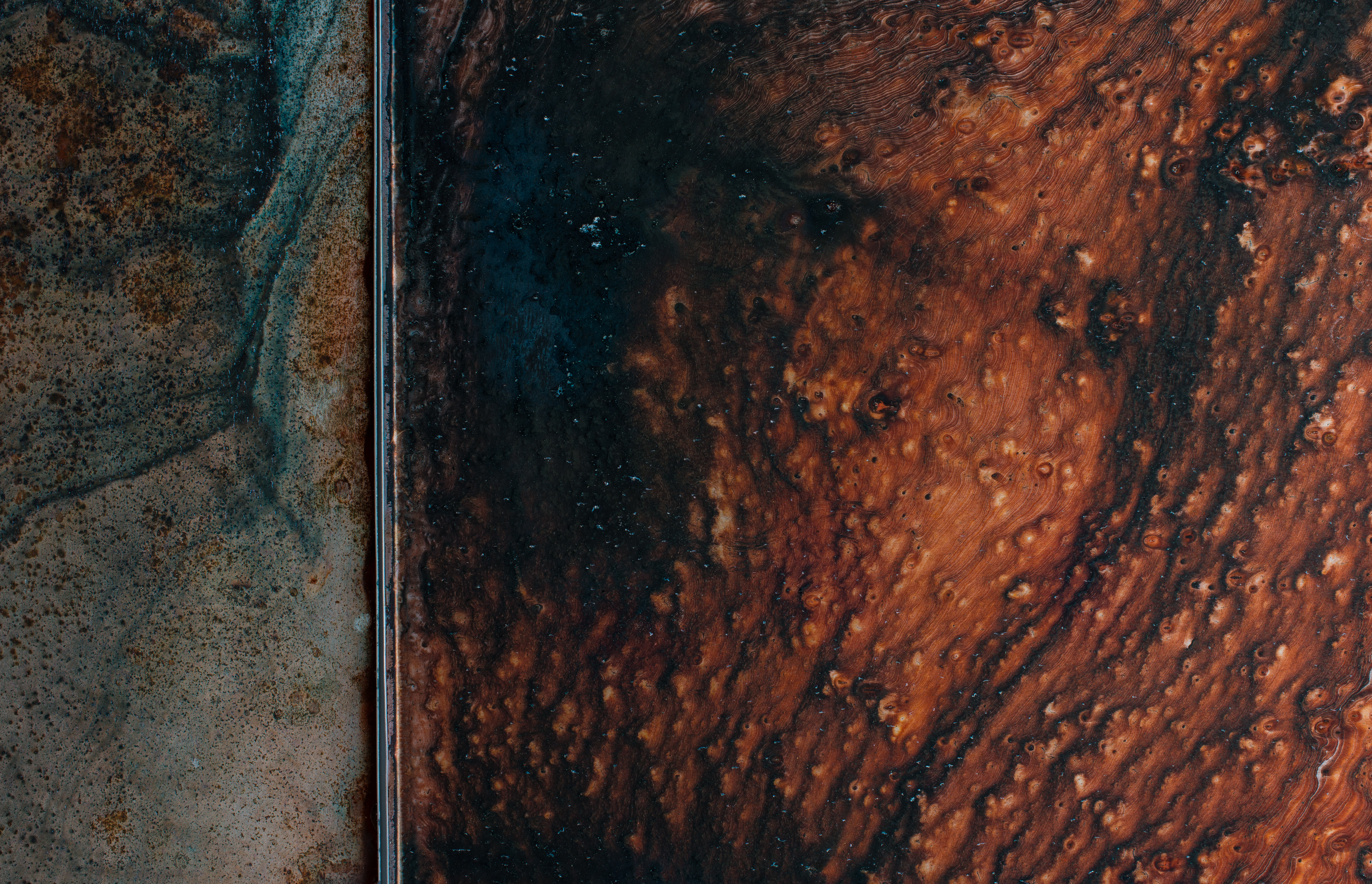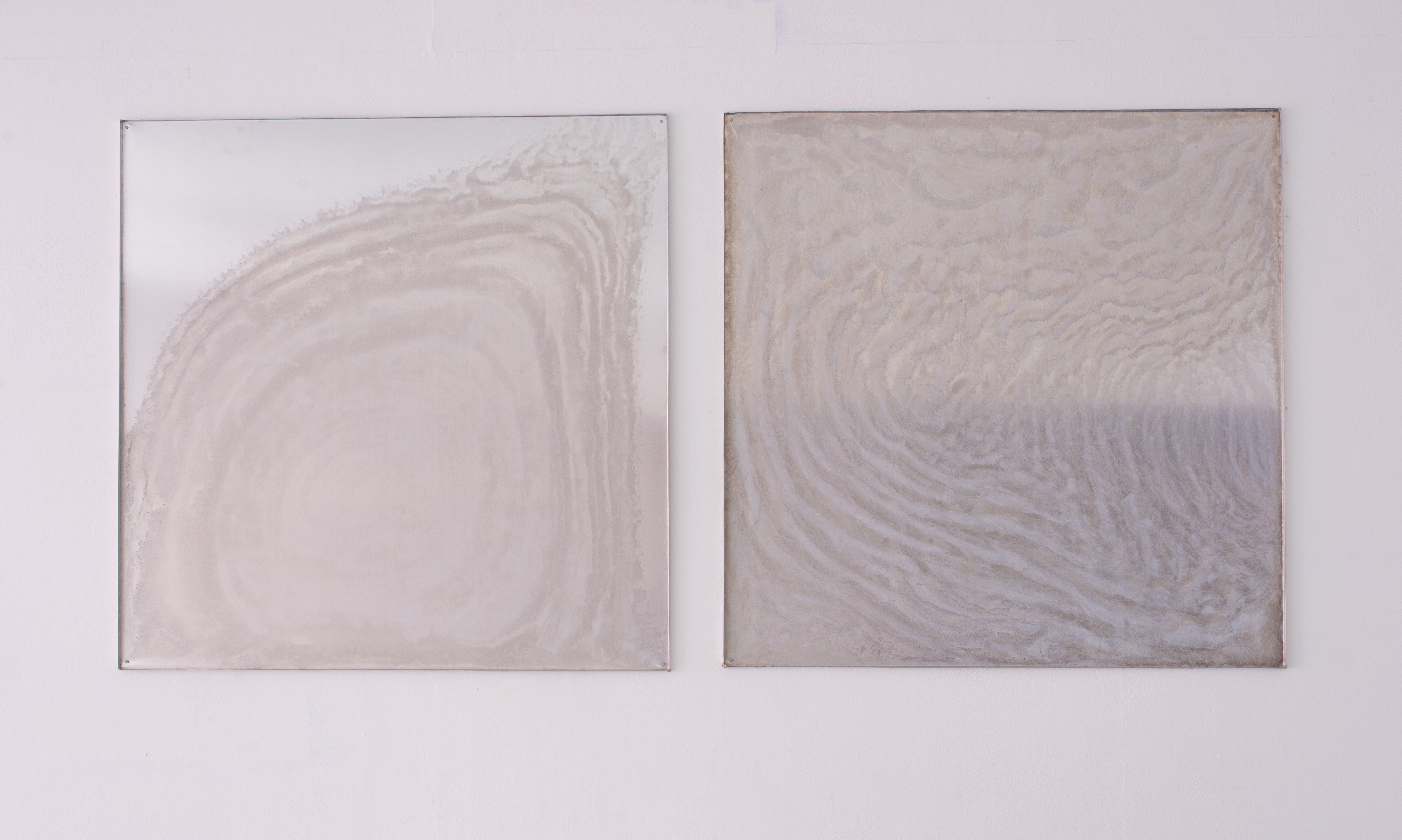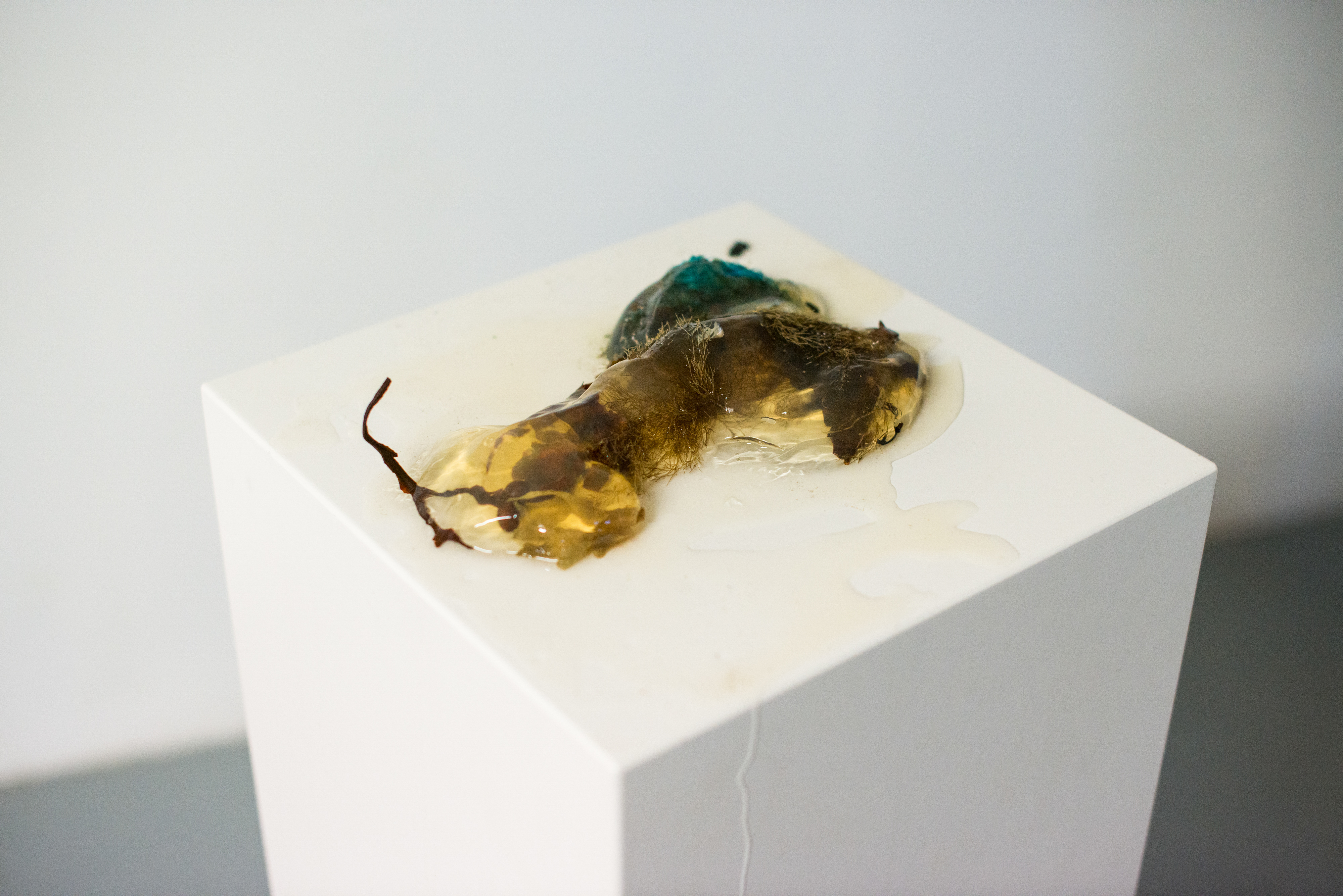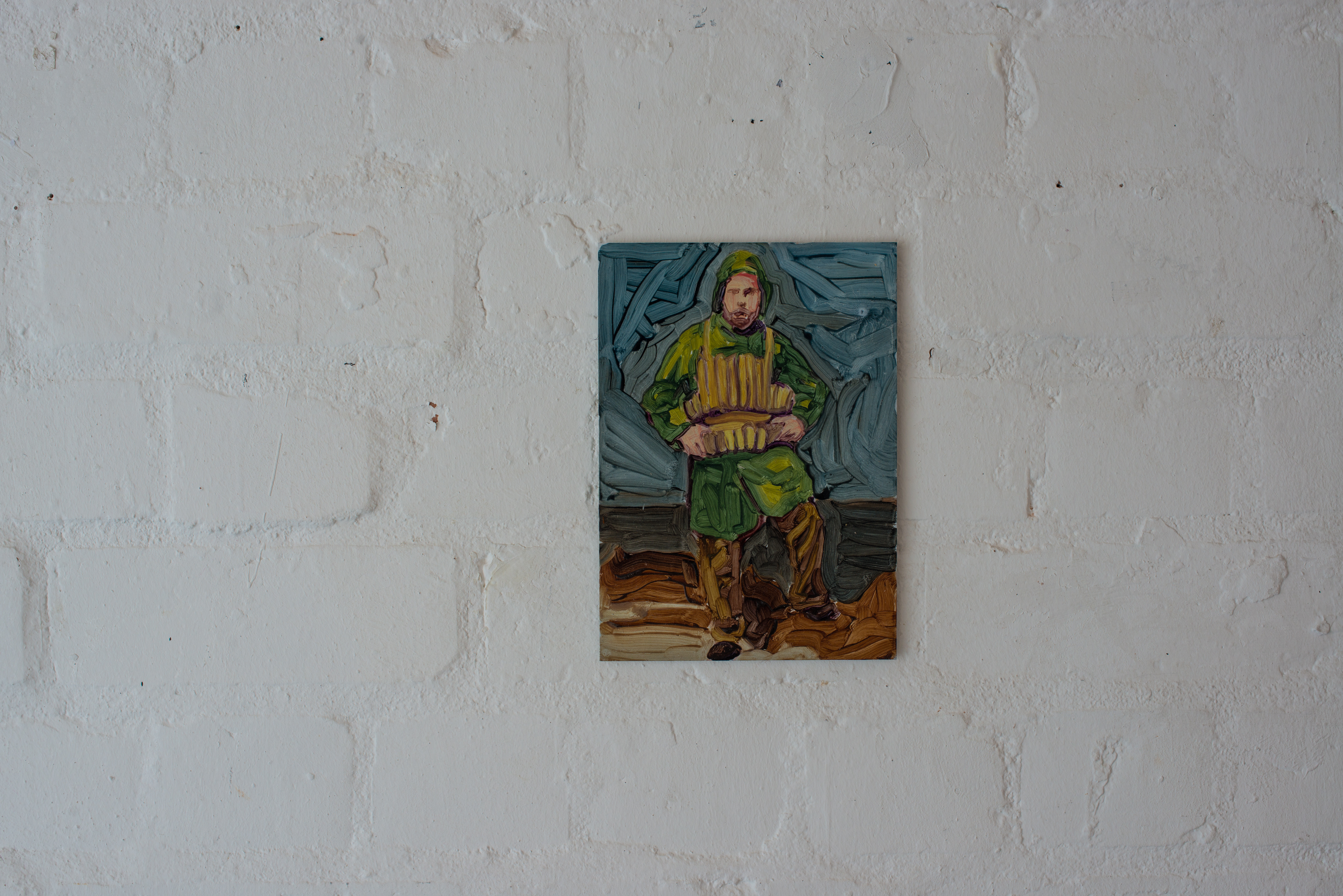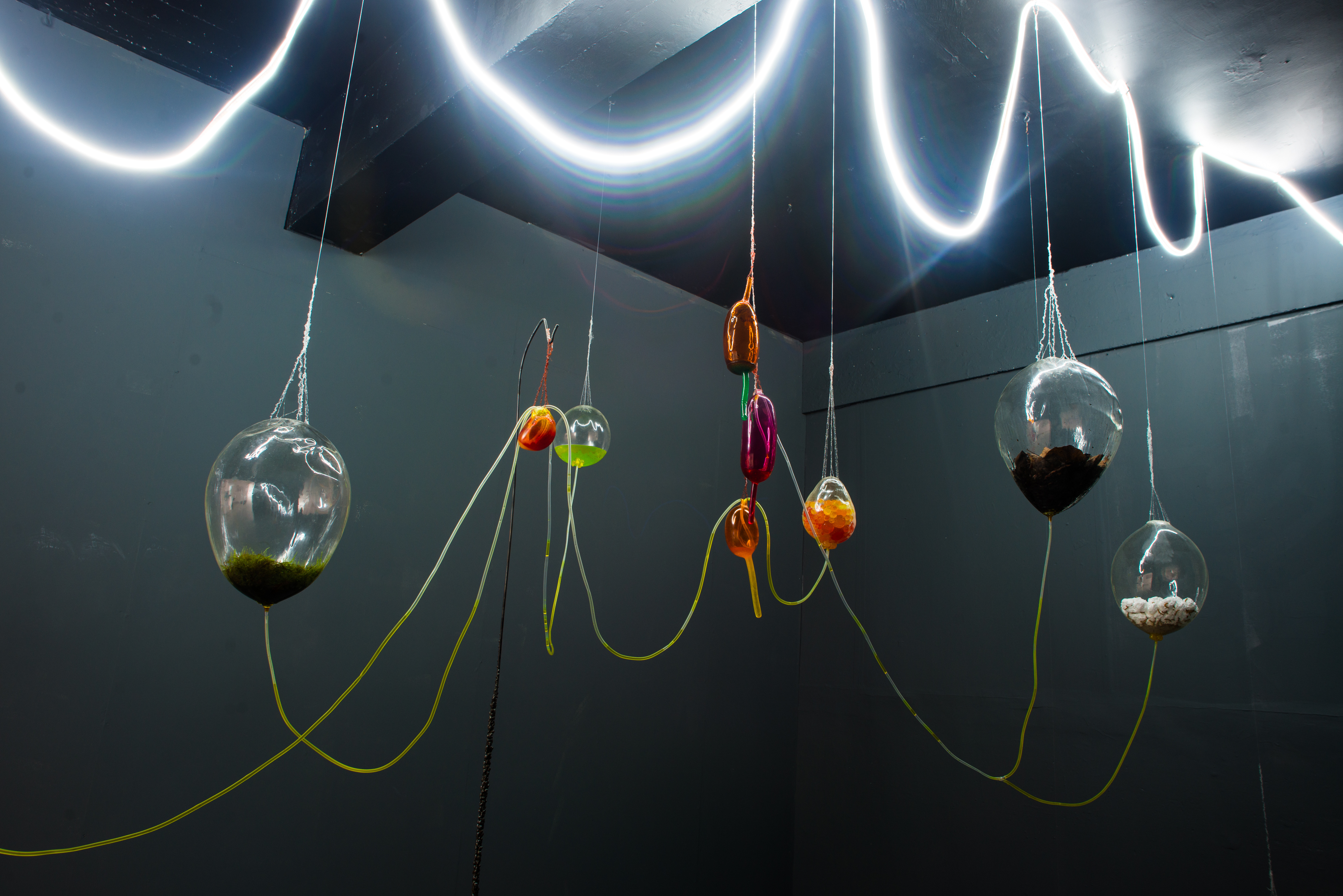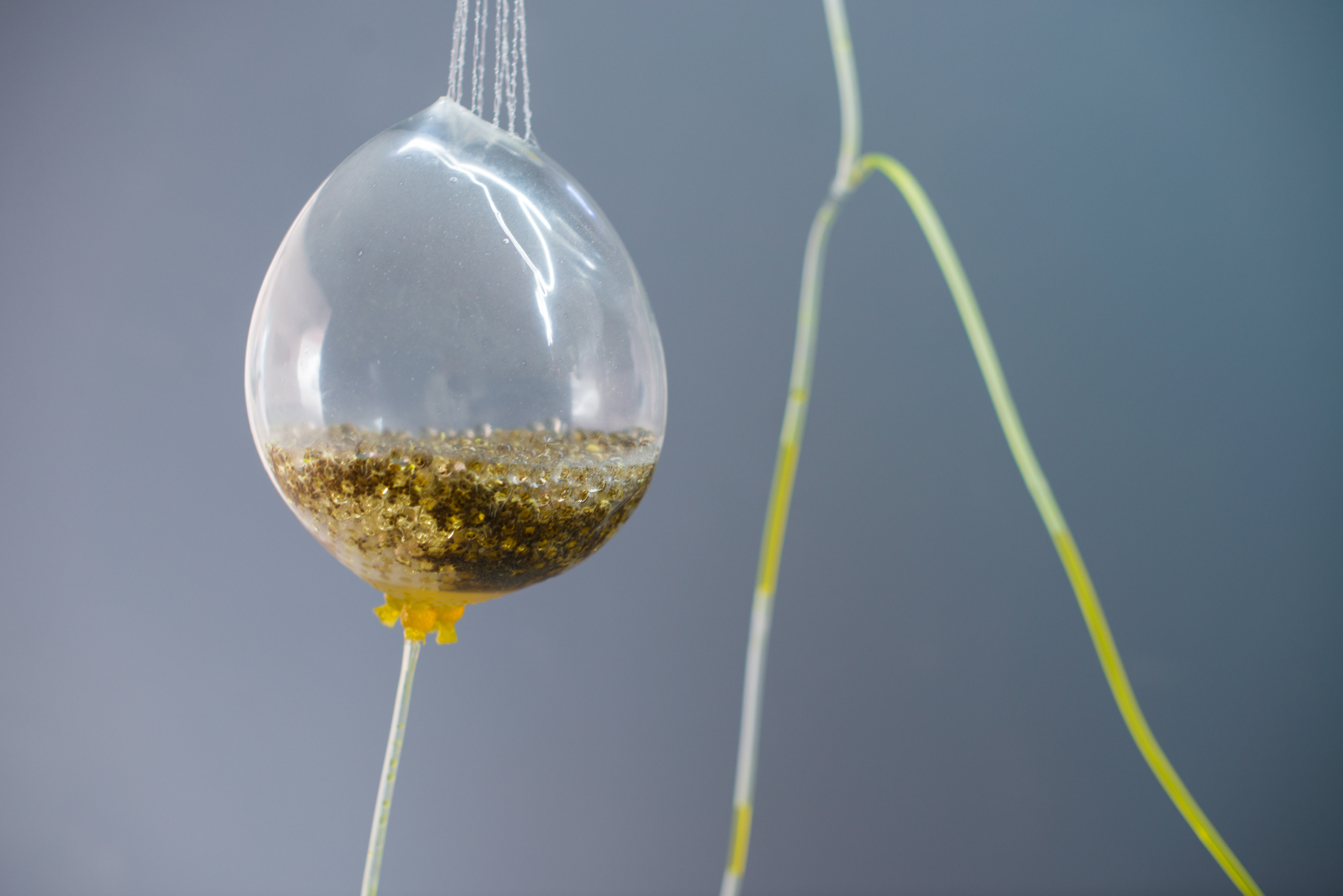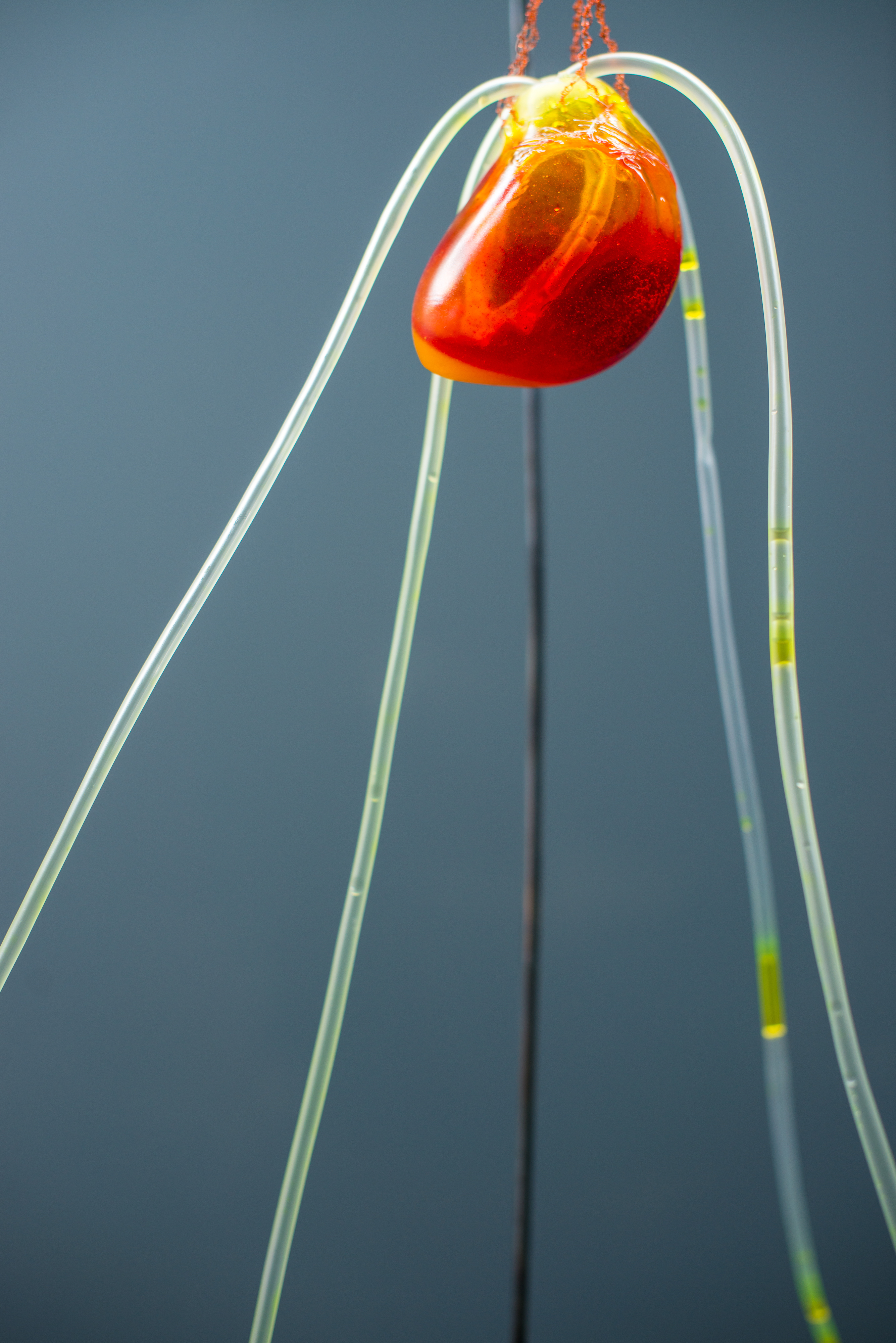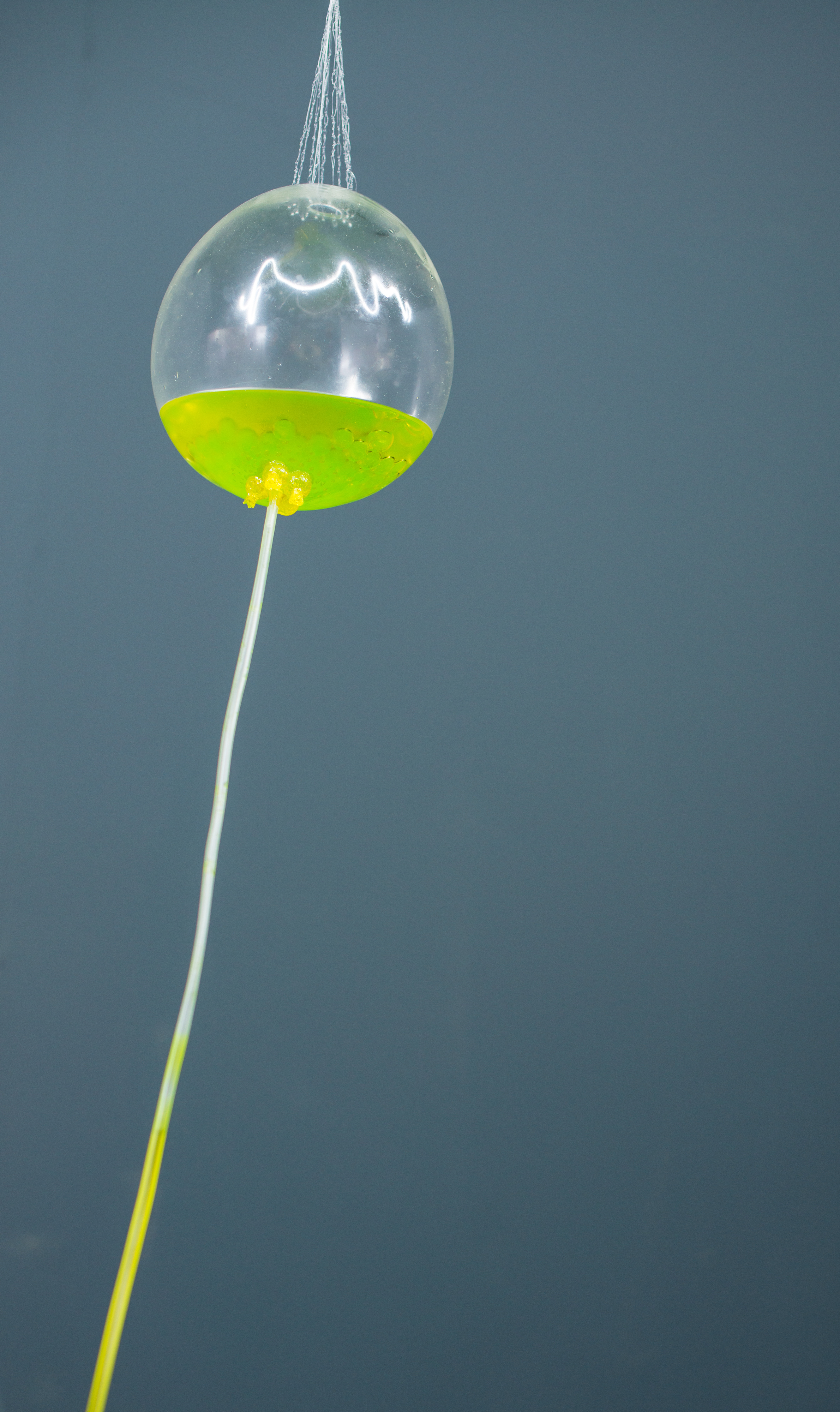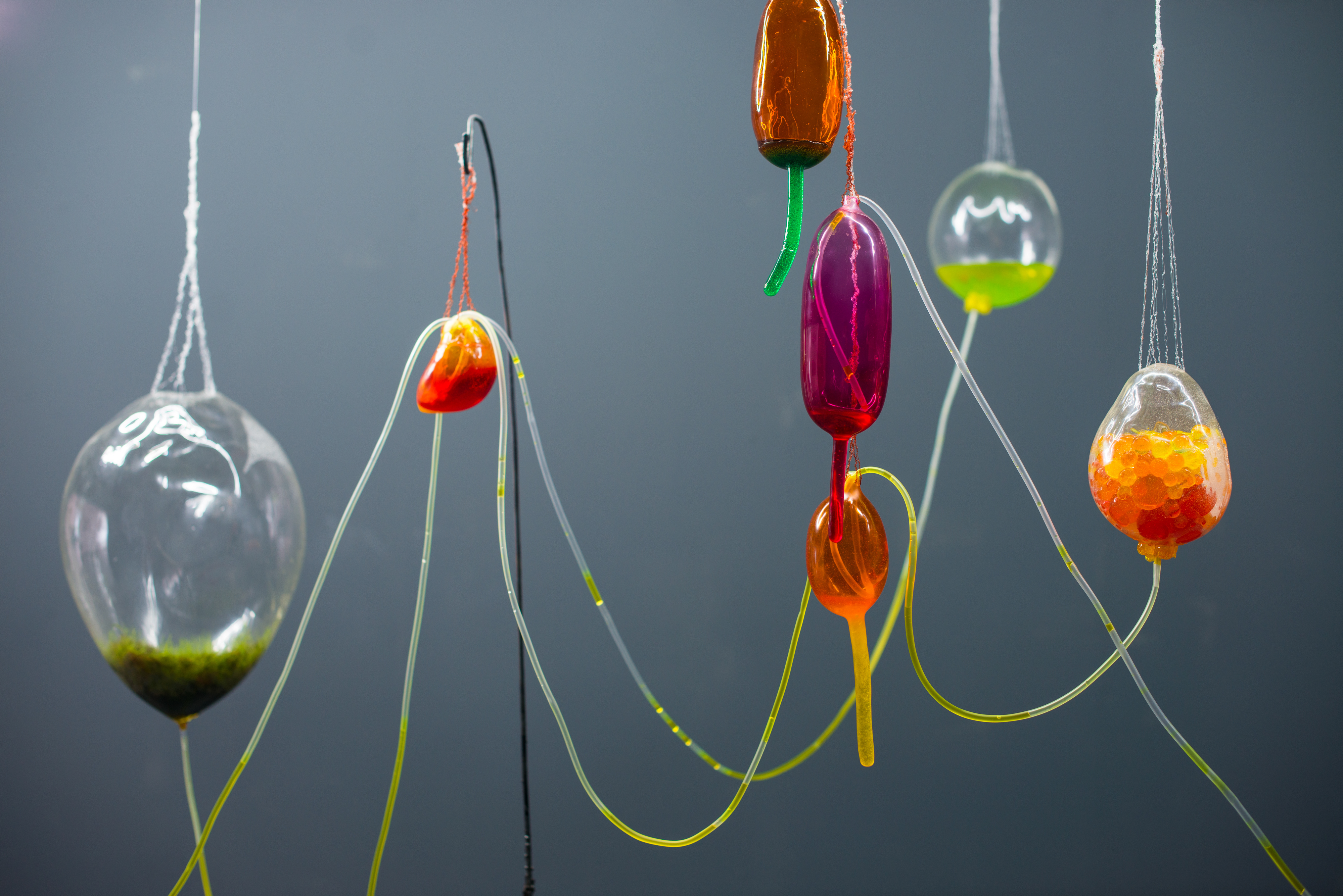 Stryx invites Digbeth First Friday goers to a curated open studios event, showcasing the most recent artistic developments of BLENDER: soupptV artists in residence: Lucy Andrews, Matt Gale, Kurt Hickson and Gemma Jones

…

BLENDER is the next phase of Soup - Stryx Artist Residency Programme in partnership with Asylum Gallery.
 The project is a catalyst to strengthen relationships & exchanges between the partners, supporting a strategy to build a strong connected arts community. BLENDER allows expansion of networks & diversification of audiences across Birmingham and Wolverhampton.