Aleatoric Arcana by Leon Trimble
Visit the VR Gallery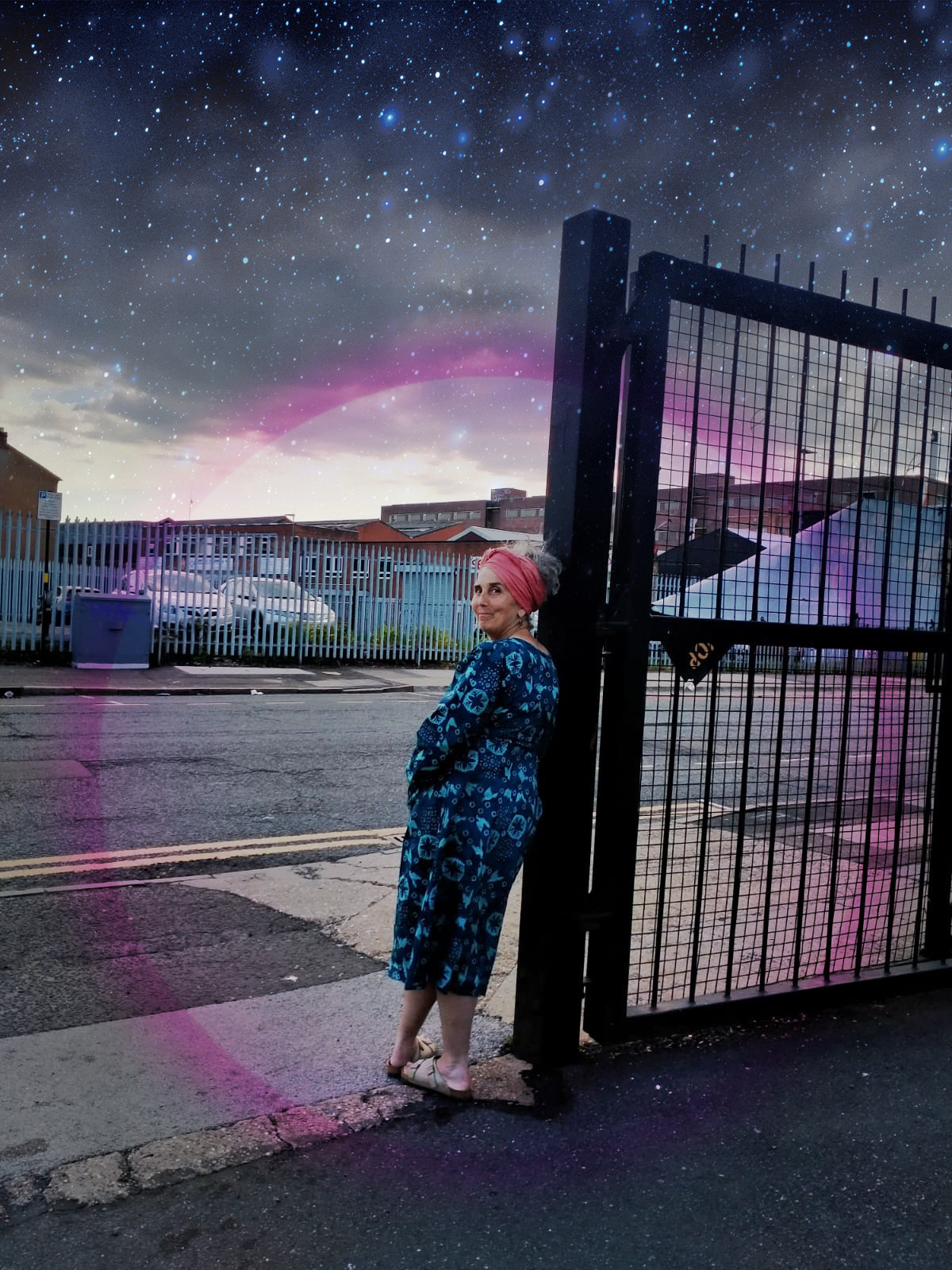 Long thought dead, signs of The Wizard Chromatouch have been discovered in a subterranean water passage somewhere along the culverted section of the River Rea in Digbeth, near where the medieval hamlet of Birmingham was once born. Using highly advanced forensic methodology there have been discovered traces indicating that he has delved into the old magic of the cunning folk, using runes layed out in a grid to survive.

The Wizard will be joined by storytellers Amy Douglas and Lucy Wells as well as filmmakers Joe Potts and Dave Rowan on his postmodern magic quest. This will accumulate in a night of Sonic performative mayhem: FREE WIZARD!!! featuring:

Mowgli (AV Set) https://mowgli.tv
Puttyrubber (DJ/VJ) https://ra.co/dj/puttyrubber
The Wizard (Modular Mayhem) https://chromatv.tumblr.com
MAY CHI (Voice & Guitar) https://www.may-chi.com
Wilf Rake (Electronics & Woodwind) https://www.localnetworkrecords.co.uk/
TruFiasco (360° VJ) https://www.facebook.com/TruFiasco

Find two live sets here.