'…we don't talk anymore' 2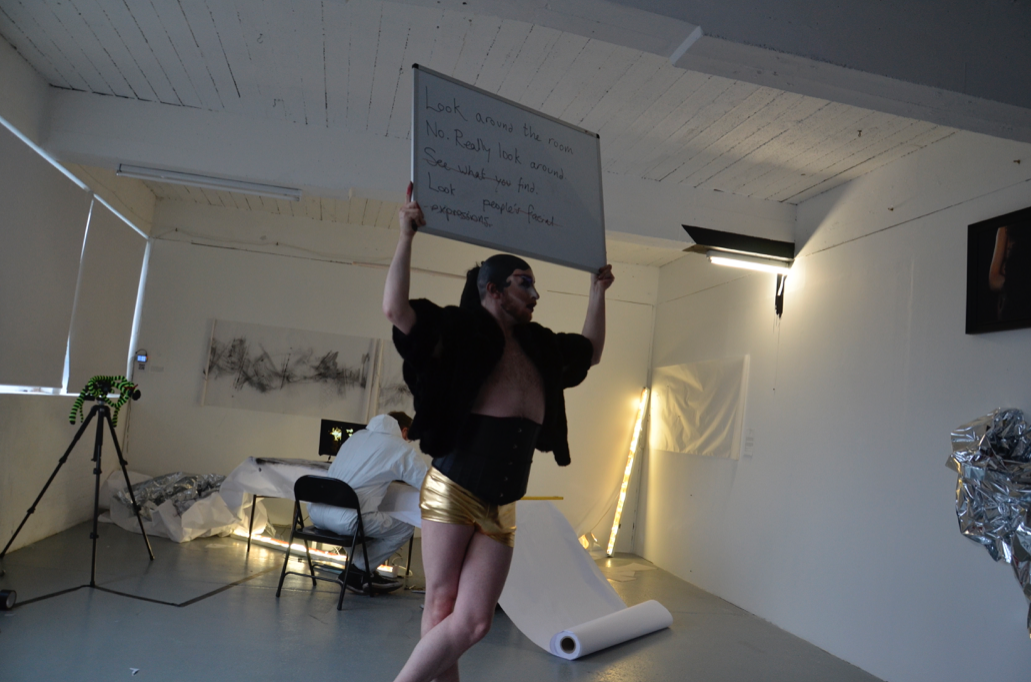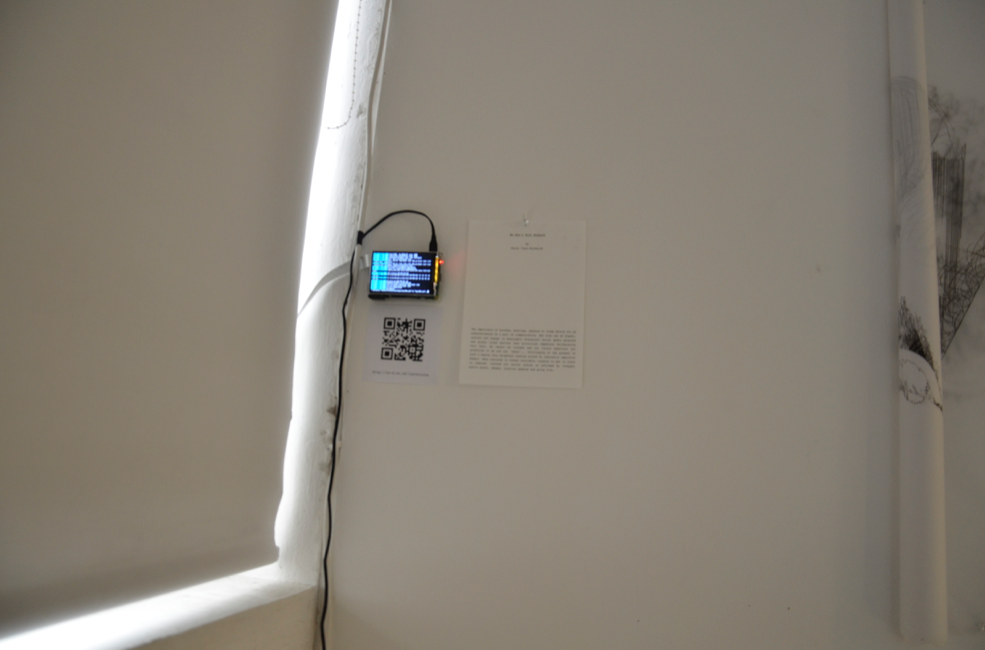 Artist Residency and exhibition by Dan Auluk.

Auluk will be working at Stryx over the period of one month from 18/03/18 to 15/04/18. During this time he will be re-working his closing residency gathering at The Wig (2017). It will be exploration in making work with others through communicating without talking to produce a collaborative physical performance.