3/12/21 - 17/12/21 Stryx Shop Winter Fair
Visit the online shop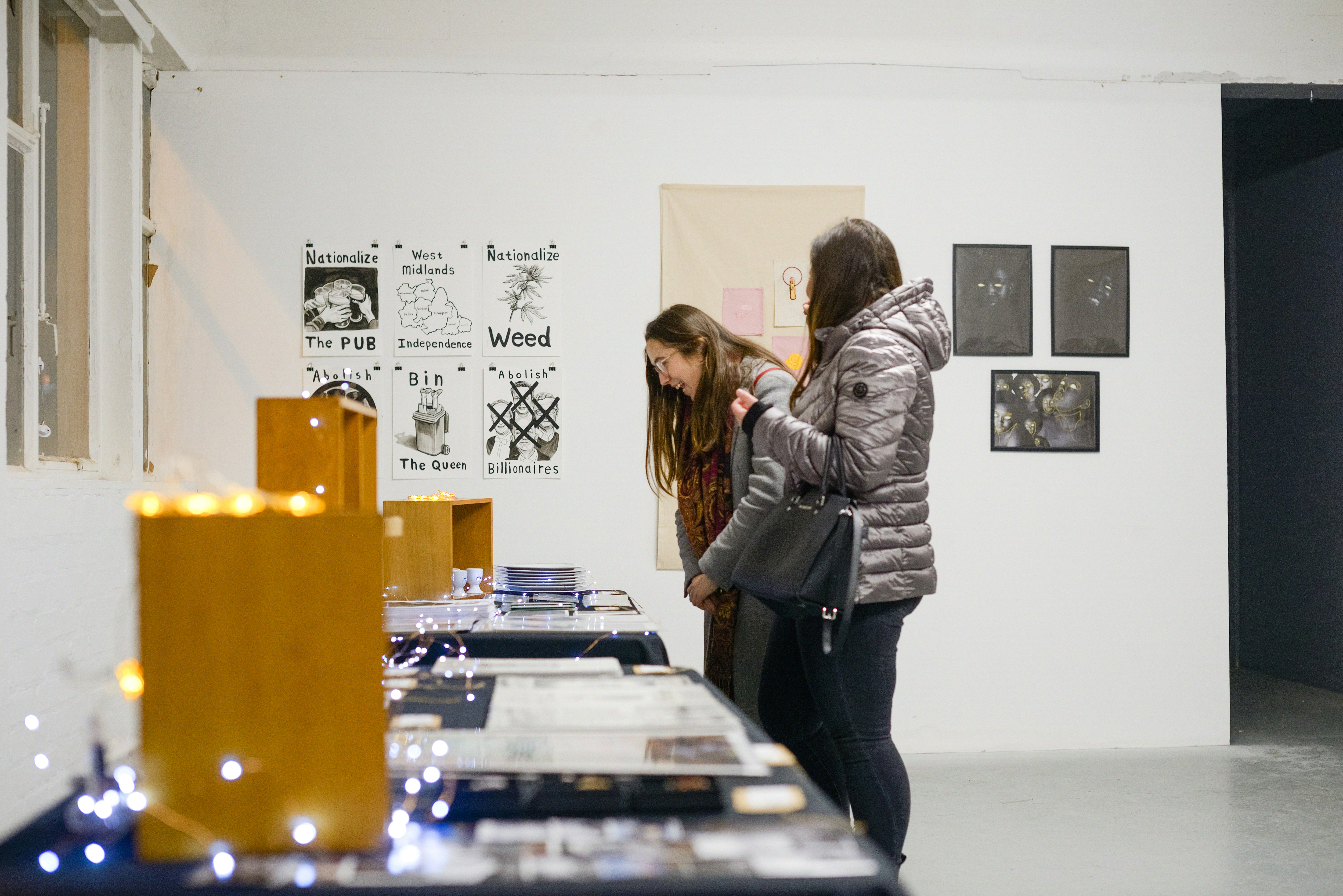 Marking the one year anniversary of the Stryx Online Shop, our Winter Fair showcases the work of 14 of our artists into the gallery,who bring with them some of the best & most unique seasonal gifts Digbeth has to offer. There really is something for everyone - screenprints, sculptures, tote bags, paintings, photos, cards and jewellery.

Featuring: B4g_Lord, Paul Newman, Lucy Andrews, Ambie Drew, Marcin Sz, Lexi Strauss, Jakub Ceglarz, Jaz Morrison, Matthew Springer, Hira Butt, Dan Auluk, Nuala Clooney, Kurt Hickson, Dinosaur Kilby and guest appearance by Edward Wakefield.