Nuala Clooney Bus Stop Micro Residency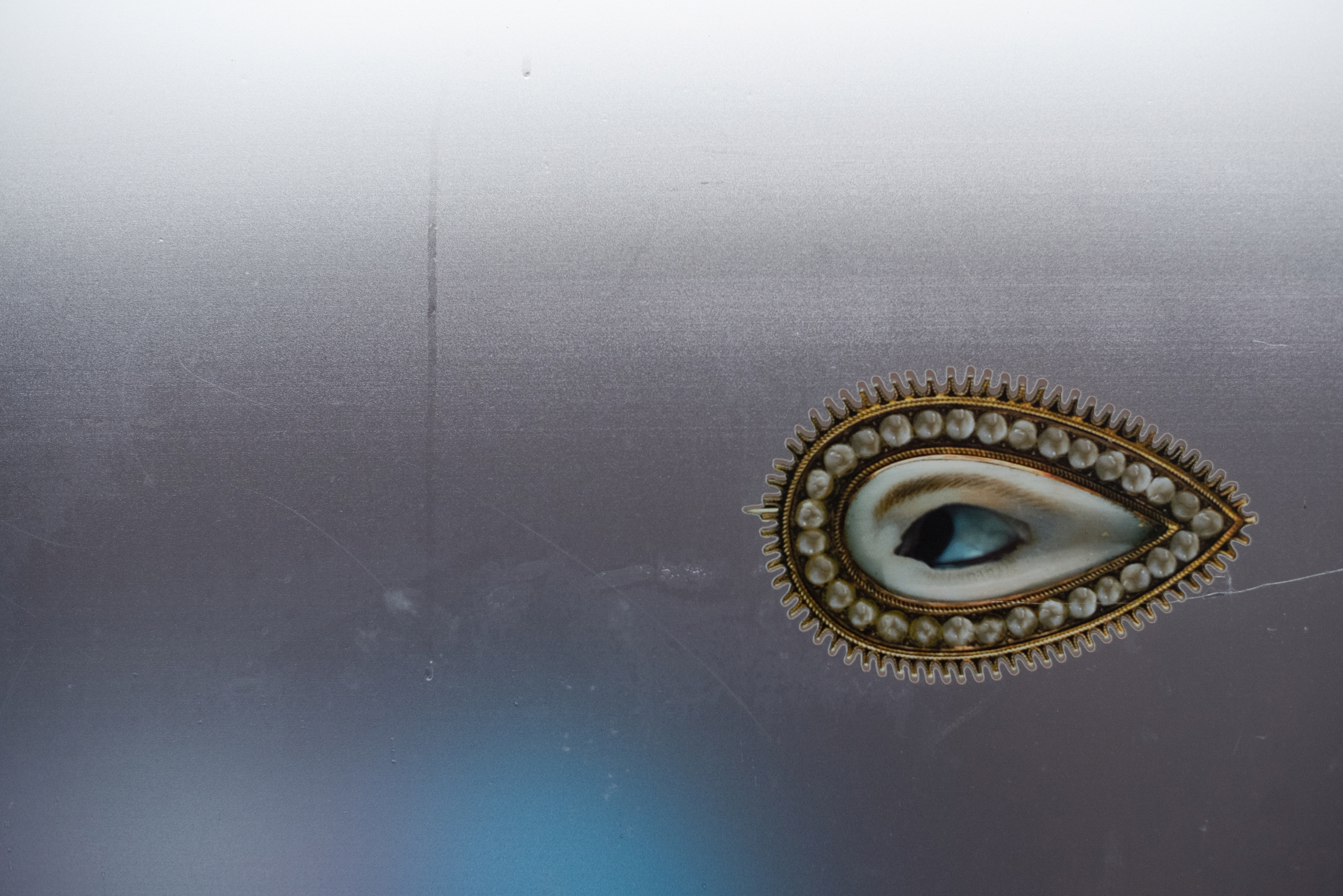 For Nuala's Bus Stop residency, she created a 'wrap' artwork that went across two bus stop panels in addition to a full size poster. Cleverly, the eyes in the artwork are facing the direction of Stryx's new art gallery, cafe and art shop on Vyse St!

Nuala Clooney is a practicing artist based in Birmingham. Nuala has exhibited internationally and extensively across the UK, including 2018 where she was included in the Arts Council exhibition at Birmingham Museum and Art Gallery, Women, Protest Power exhibiting alongside Louise Bourgeois and Mary Kelly.

Find more of her sumptuous work here.