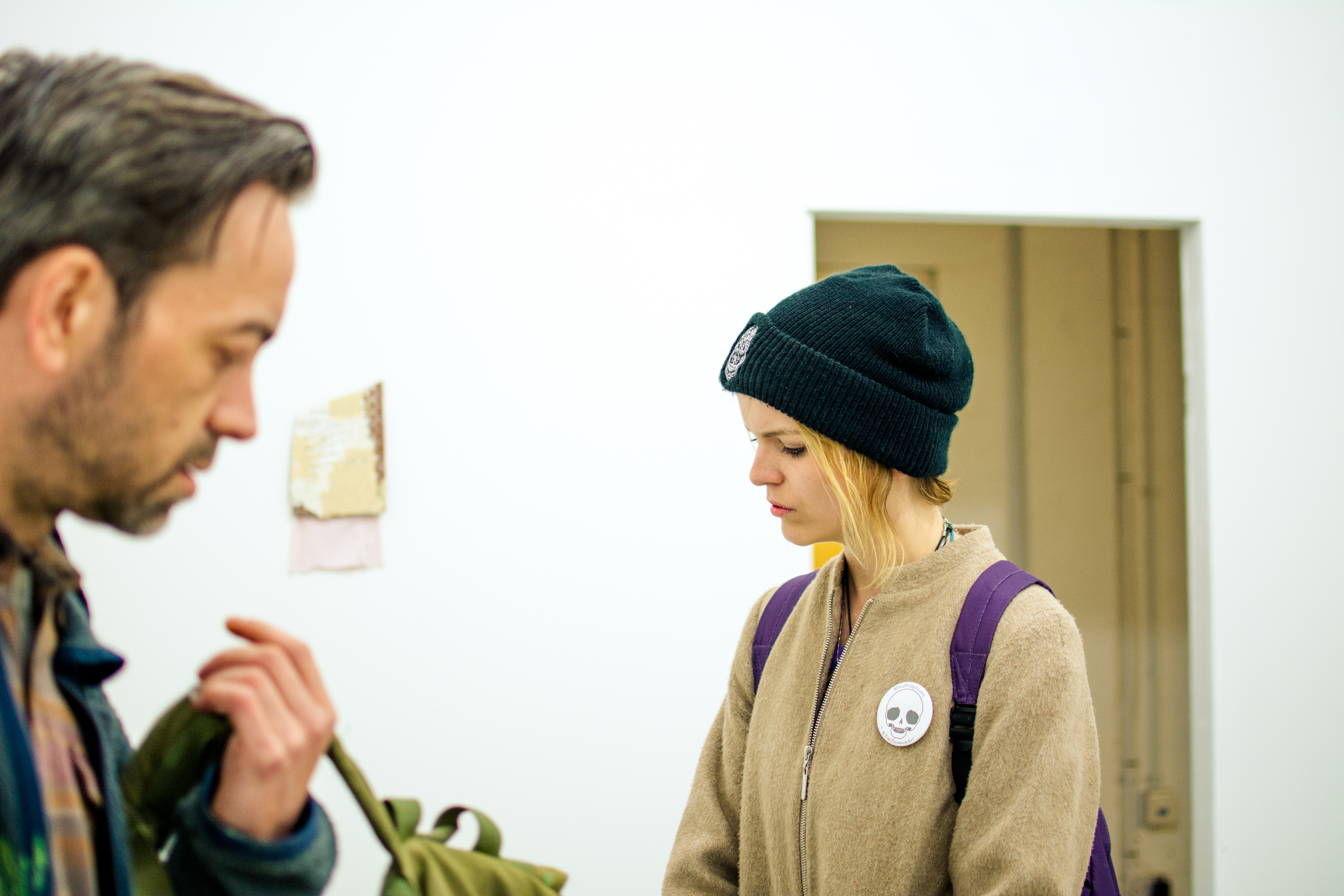 slice vol.2: Throwing, Catching, Throwing, Missing

Public Preview: Friday 5 May, 6–9pm
Exhibition open: open by appointment only until Friday 12th May. To visit email emmamckinney@live.com

--

For May's edition, Manchester based artist, Emily Tilzey has been invited to exhibit in the small gallery space at Stryx.

Throwing, Catching, Throwing, Missing is an exhibition of new sculptural works exploring conflict and contrast. Taking contextual inspiration from R.D Laing's groundbreaking study on the nature of madness, The Divided Self, the works explore the 'mystery of the mind' through shape, material and form.

Emily Tilzey (b.1991, Manchester) uses her artistic practice as an investigation into her everyday surroundings; from the physicality of existing colours and materials to the more intangible existences like relationships and social observations. When rendered sculpturally, her composition of found objects are symbolic of experiences, conversations, relationships and feelings; informed by contemplating the delicacy of our existence. She uses simple and accessible materials, manipulating colour and form, as a way of considering banal ideas, everyday thought processes and the mundanity of the human experience. Emily aims to use her sculptural work to visualise the reflective dimension that exists between our everyday actions/experiences and our somatic being.