VR Residency Pilot
Visit the VR gallery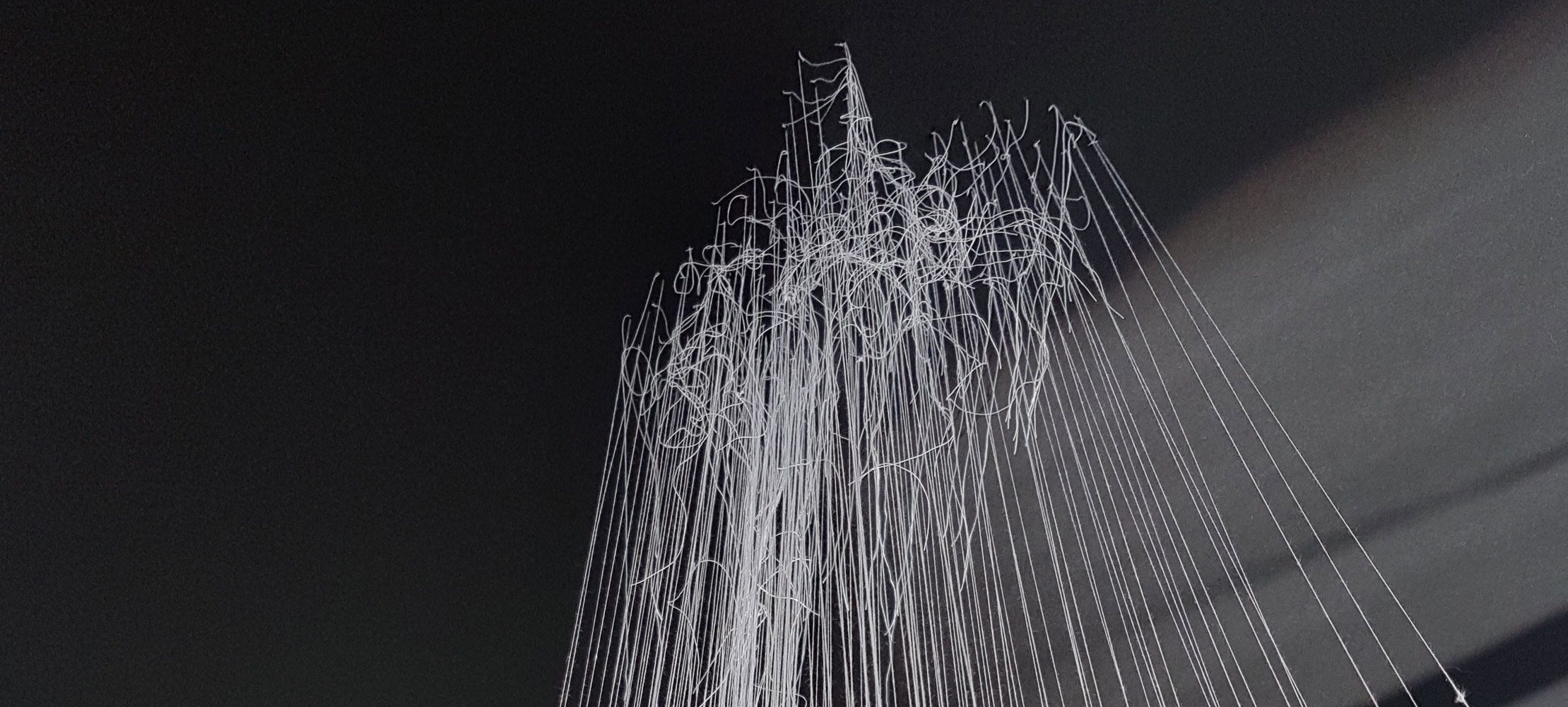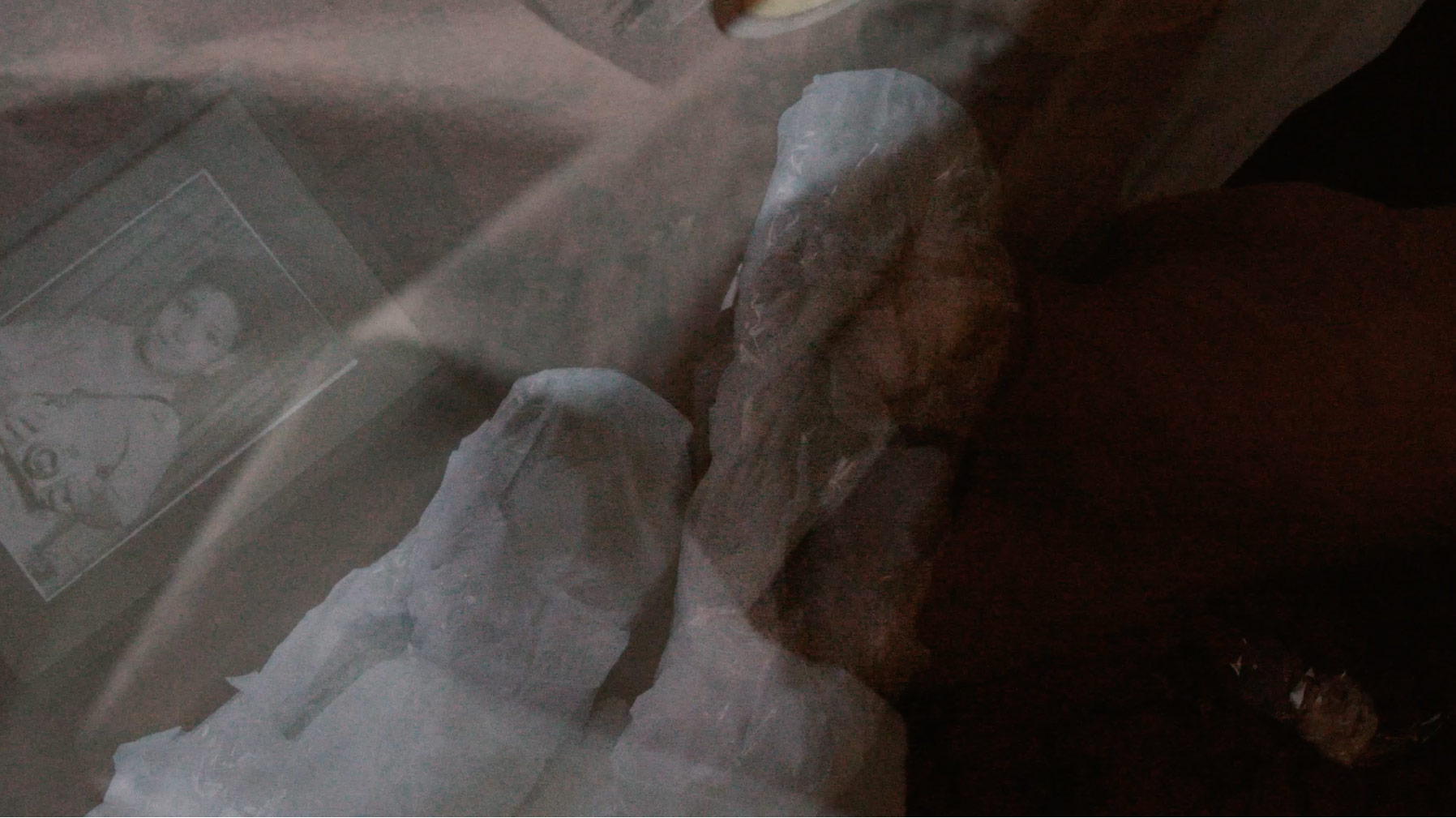 Learn more about the artists and their residency
11 STEPS
by
Magdalena Jasiak
Title sequence to a film that never was
by
Asuf Ishaq
VR Residency Pilot is supported by the Culture Recovery Fund brand new residency programme, aimed at artists who in their practice want to explore various aspects of virtual reality to investigate how artwork can manifest itself in a digital environment.
Selected artists are based at Stryx during March and April 2021, producing new work and exploring VR context of their work and Stryx provision. The artist will be supported through 1:1 meetings with Stryx team and deliver a virtual artist talk via Stryx instagram.
VR Residency Pilot residency will culminate in two solo shows in the StryxVR gallery. Following the government guidelines, the physical artworks will be available for public viewing in July 2021.